*Important Note: If you are having difficulty submitting this form or do not receive an email confirming your submission, please call us at
1.844.397.0777
or email us at
info@easternacademy.ca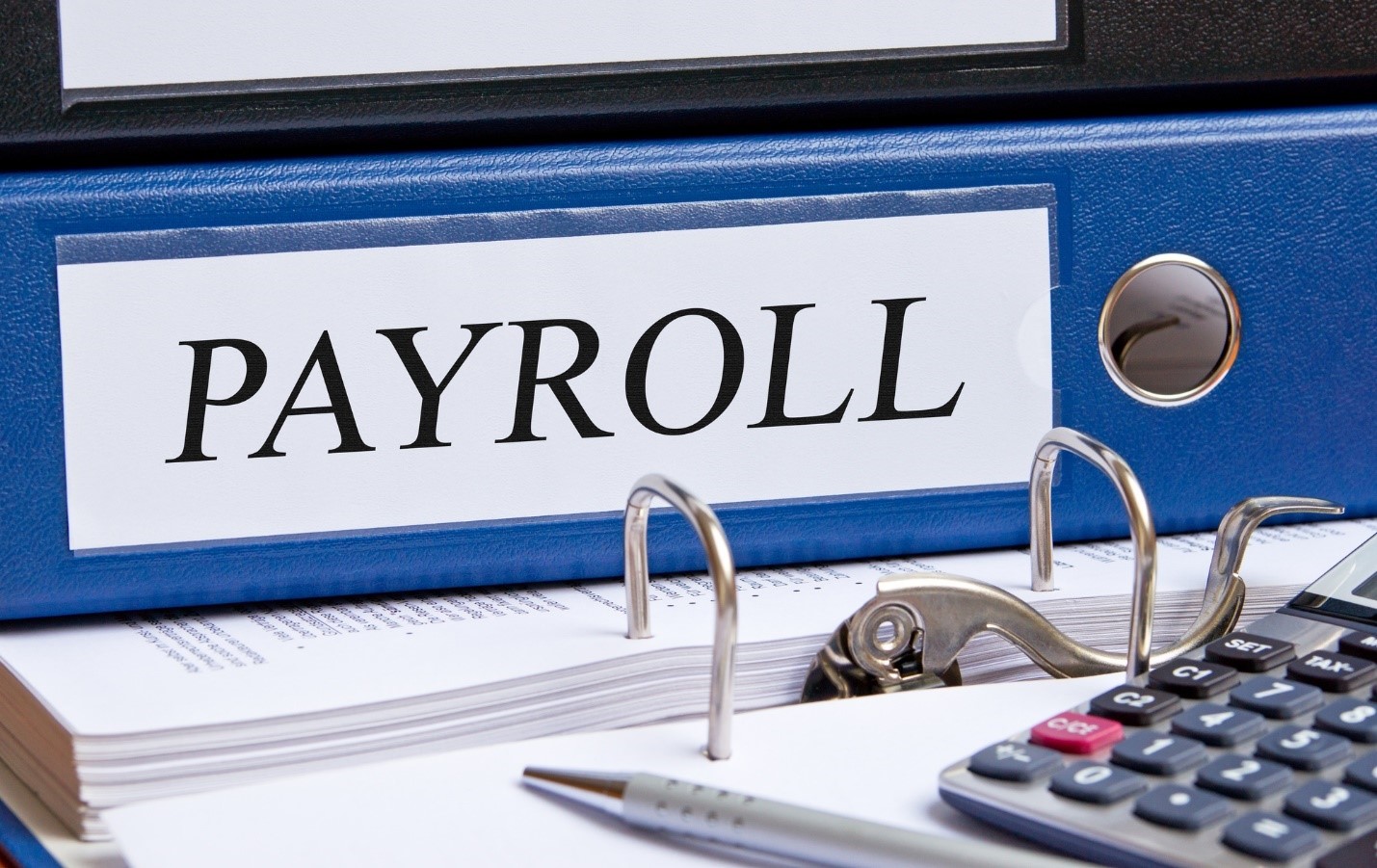 Is Payroll Administrator the Right Career for You?
We may not declare it a national holiday, but it's a day we celebrate. Some people like to sing, some people like to dance, but what's not to love about payday?
When you're a payroll administrator, you're the hero in the organization, even though the employees don't really know who you are. All they know is that they got paid, and it's thanks to you!
Could this be the best career ever? We think so!
If you are thinking about a career path that is fulfilling, you might enroll in a payroll administrator program today. This is a career opportunity that won't become obsolete.
A number cruncher that replenishes checking accounts, like the payroll administrator, is a career that is here to stay! Now that we've piqued your interest, let's get into the details of what you'll do when you work on payroll.
Payroll Administrator Career
Also referred to as payroll managers, a payroll administrator specializes in the daily payroll process of a company within the human resource field. They organize compensation for employees for the duration that the employee works.
The responsibilities of a payroll administrator include issuing paychecks, verifying the number of hours a person worked, recording absences, and keeping records of changes to employment.
Much of the work you would perform would be by using a computer. You'll need to use software programs like databases, spreadsheets, and accounting.
Additional Responsibilities for Work in Payroll
A payroll administrator must keep compliant with labour standards and government regulations. There may be times when you must issue benefits withholdings, garnishments, levies, and other payroll deductions.
You'll ensure that you pay employees on time, and you'll process W-2s, also making sure that you issue them in a timely manner.
Payroll Admin Salary
In Canada, a payroll administrator career has an average annual salary of $50,000 or $25.64 per hour. An entry-level position may begin at an annual salary of $42,254. Experienced payroll administrators can earn up to $62,500 annually.
The pay rate depends on many pertinent factors in addition to years of experience, such as additional skills, education, and certifications.
What You Need to Succeed
A good payroll administrator has excellent communication skills and can liaise with third-party providers of service like government agencies and insurance carriers.
If are considering becoming a payroll administrator, to qualify, we strongly recommend that you enroll in a payroll administrator program and get the proper payroll training you need for a lifetime of success.
Payroll Administrator in St. Johns
If you are searching for the best career that will stand the test of time, an opportunity as a payroll administrator could be in your future. For the right payroll training, enroll at Eastern Academy in St. John's.
Regardless of what time of year it is, we have programs starting every week in business, healthcare, law, technology, supply chain and logistics, trades, and more.
Call us today to speak with an educational consultant and ask everything you want to know about our payroll administrator program!