*Important Note: If you are having difficulty submitting this form or do not receive an email confirming your submission, please call us at
1.844.397.0777
or email us at
info@easternacademy.ca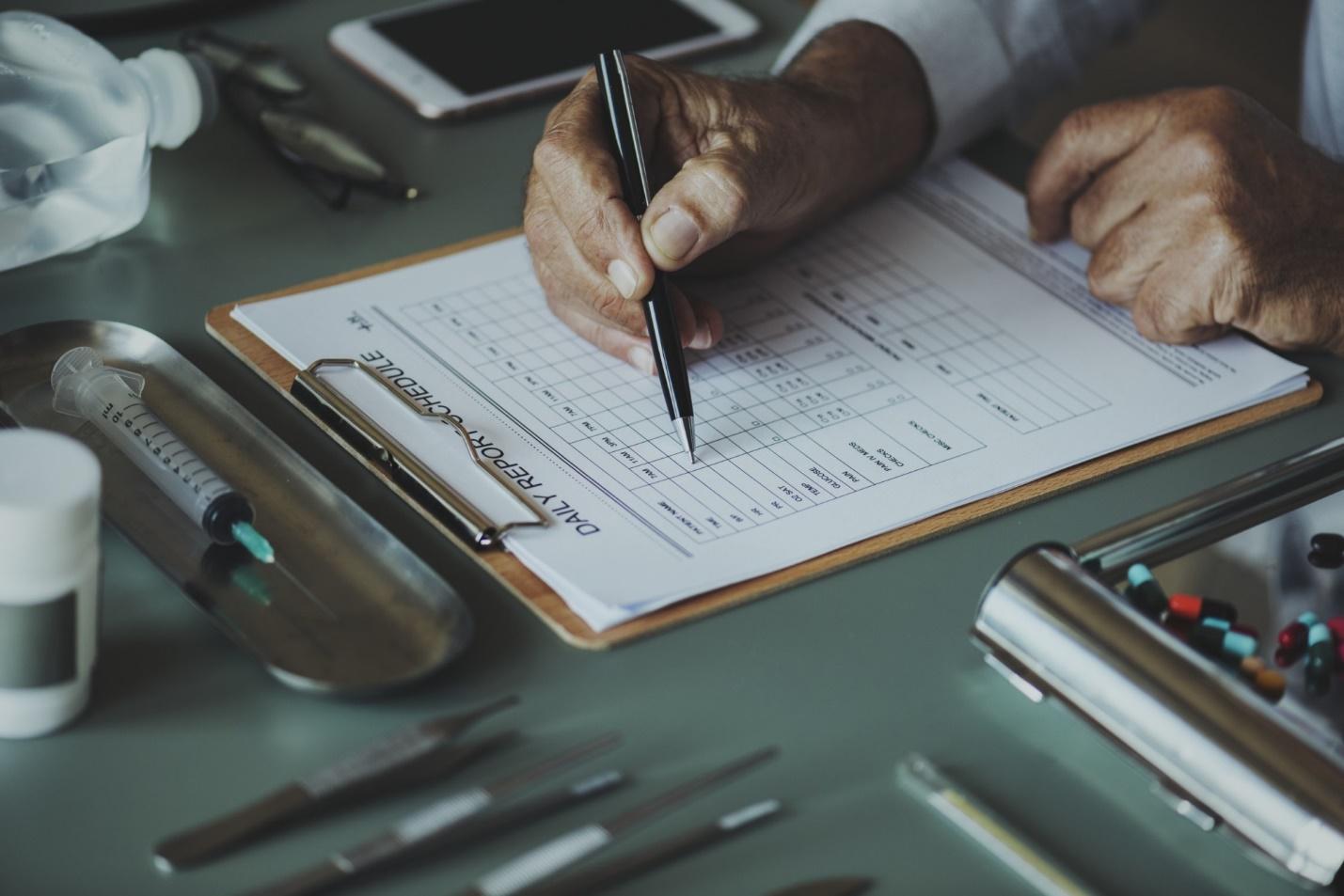 Medical Administrator: Become an Integral Part of the Healthcare Team
Are you interested in impacting lives in a noble, fulfilling way while earning an excellent living? You can make a difference in the medical industry, and you don't need to earn a doctor's or nursing degree! If you want to use business skills to help in the medical field, become a medical administrator!
A medical administrator profession entails overseeing the medical industry's business side. Continue reading if you want to learn more about this fantastic path.
A Medical Administrator's Job
Medical administrators often function as the managers of healthcare institutions. They manage medical stock (from painkillers to beds and machines) and organize operations of medical facilities.
"Operations" doesn't mean medical procedures conducted by surgeons. The operations an administrator handles are all aspects of running a medical facility.
Hospitals, pharmacies, nursing homes, and clinics all need administrators. Big hospitals and clinics have many administrators, each in charge of a smaller division.
A medical administrator handles recruiting new staff, keeps track of supplies, and manages finances. They keep the facility compliant with legal requirements and deal with insurance claims. Administrators also play a role in keeping hospitals efficient and running smoothly.
What Makes a Good Medical Administrator?
The best medical administrators are good at these three things: organizing, finances, and people.
Medical administrators make sure doctors see their patients and schedule nursing shifts. They make sure all the support staff is working, from maintenance crews to receptionists. Administrators may also hire new staff when needed.
Since they assist in running medical facilities, they have to keep track of stock. A medical administrator has to make sure there's enough medicine and supplies for the place to run properly. Good purchasing practices can also reduce costs.
Administrators deal with clients, suppliers, partner facilities, and insurance companies. Having good people skills is essential. You'll form stronger business relationships and make patients feel cared for.
Becoming a Medical Administrator
To start the journey of becoming a medical administrator, you'll first need the right qualifications. The industry has specific needs, and you'll need to learn about them and how to meet them. By completing a medical administrator program, you can learn how to manage a medical facility and network in the business.
To enter this career, you can choose anything from a diploma program to a master's degree. If you want to become a medical administrator, St. John's offers a year-long diploma program.
Once you have your qualifications, you can apply for a job in the field. As you gain experience, you'll work your way from assistant to the administrator of a whole department.
Take Your First Steps Today
Being a medical administrator is rewarding work. They manage the day-to-day aspects of medical care that doctors and nurses usually don't know about. They are vital to the medical industry and the lives of the patients.
This program is offered in-person at our campus in St. John's, NL. If you want to learn about this program, other programs, or about us in general, please visit our blog page.