*Important Note: If you are having difficulty submitting this form or do not receive an email confirming your submission, please call us at
1.844.397.0777
or email us at
info@easternacademy.ca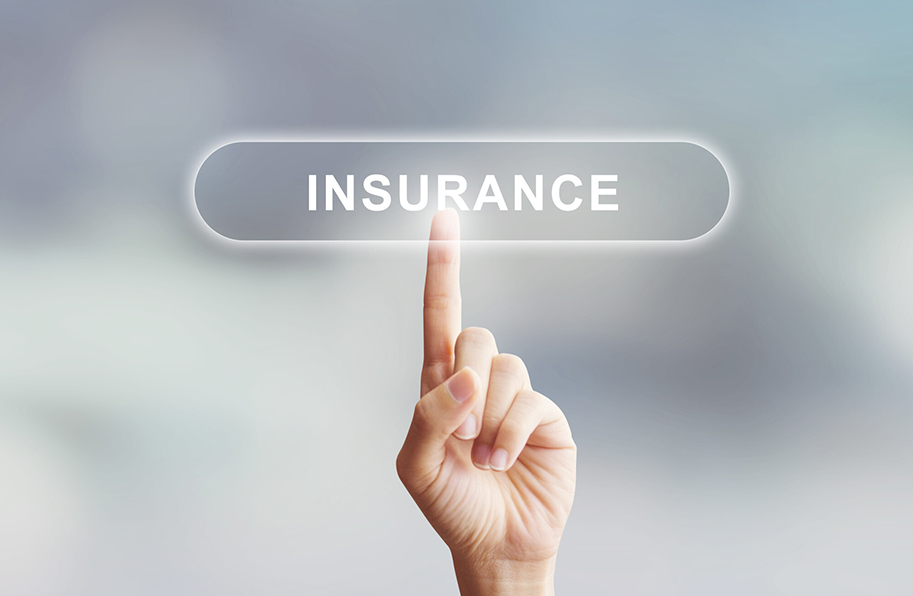 Reasons to Become an Insurance Broker
In 2019, Canadian insurers wrote $65.3 billion in direct written premiums for insurance on consumers' cars, businesses, homes, etc. For the insurance field, this proves how in-demand jobs in the industry are.
In 2022, Canada's insurance industry paid out $3.1 billion in damage claims.
Source: Insurance Bureau of Canada – "2022 Facts Book" https://www.ibc.ca/industry-resources/resources-data/2022-facts-book
If you're considering an insurance career, you'll be left rewarded at the end of each year. Not sure if becoming an insurance broker is right for you? Read on to learn five reasons why it is.
1. High Demand
An insurance broker will always be necessary, which is why the demand for the job is high. The ageing population and regulatory requirements are both reasons for the need for more insurance policies.
In fact, over the next 20 years, the senior population in Canada is expected to grow by 68%.
2. Each Day Is Different
For a lot of career paths, a day on the job is always the same as the last. This is not the case for someone who works as an insurance broker.
Insurance brokerage services tend to be more flexible with work schedules than those in other fields. Eastern Academy has start dates throughout the year so you can start your journey on your own time.
Because the work for an insurance company is client-based, you might not be dealing with the same people every day.
Part of the job as an insurance broker is creating patterns to support current clients while developing relationships with new clients. Plus, you won't be sitting behind a desk the entire day.
3. It's a People Business
If you like working with different kinds of people and numbers for different insurance plans, this career could be right for you.
Cultivating relationships is one of the more important parts of the job, but you'll also need to understand risks and insurance products. To be effective in the field, you'll need to earn and gain client trust through knowledge.
Learning to communicate with clients is something that can be taught through courses at Eastern Academy. Honesty, communication, and transparency are traits that make a great insurance broker.
4. Job Satisfaction
Working with an insurance team brings satisfaction to those who join this career field. Combine liking what you do with great pay, and you'll never want to be anything other than an insurance broker.
The future of insurance keeps people optimistic and allows brokers to feel secure in their position.
5. Doing Good
For a lot of people, finding a job that allows them to do good is key to satisfaction. As an insurance broker, you find ways to help clients protect their important assets and even their families.
With the right insurance plans, you can shield clients from any risk that might come their way. You'll have the opportunity to make a real difference in people's lives.
Should You Become an Insurance Broker?
Choosing a career of any kind is a scary but rewarding decision. If the above five reasons relate to or interest you, becoming an insurance broker could be your calling.
Life as an insurance broker is hard work, but nothing good comes easy. After taking courses at Eastern Academy, you'll reap the benefits you've been seeking in a career.
Learn about our application procedure now to get started.