*Important Note: If you are having difficulty submitting this form or do not receive an email confirming your submission, please call us at
1.844.397.0777
or email us at
info@easternacademy.ca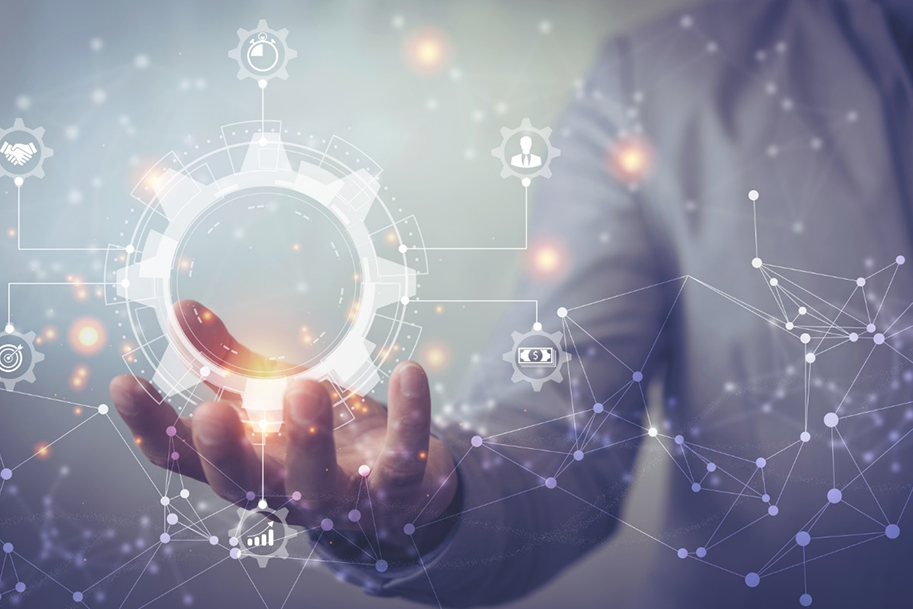 Why Should I Study Information Systems?
Choosing the career that you want to pursue is no small task. There are millions of jobs out there to consider and you have to find the best fit for you. Information systems offer you the chance to work with specialized network implementation. It will also support skills of technical proficiency involving desktop, server, and cloud components.
Does this sound like the right path for you? Read this article to find out why you should get an information systems diploma.
Job Opportunity
As of June 2021, there are over 16,000 job listings on Indeed alone that involve information systems. Our world is evolving every day in terms of technology. We are becoming more and more dependant on it, and there is no slowing down in sight.
This means that there is a steady need for people who know information technology. As more and more companies begin to understand the importance of big data, cloud computing, and other technological advancements, there is sure to be growth.
Here are some of the jobs you can expect to get after going to college:
Software Developer
Information System Manager
Computer Network Architect
Database Administrator
Information Security Analyst
Computer Systems Administrator
Web Developer
Computer Systems Analyst
Opportunity Across Industries
As mentioned, more and more people are becoming aware of the technology dependence we have begun to develop. This means that there are jobs needed across all industries involving information technology. From dental practices to fashion, you can expect there to be an IT department.
This means that you can integrate your love for technology into any field. Do you enjoy tech and baseball? There is a job out there for you! 
Work Anywhere
There is opportunity across the globe involving technology. This means that you could essentially get a job anywhere. Even if you aren't interested in moving, many roles offer you the chance to work from home when dealing with the internet.
Doesn't Require Programming
Of course, programming skills are beneficial, but it doesn't make or break this career path for you. If you're worried that you don't bring programming to the table, you can still pursue this diploma. You will need to learn about programming to some extent, but don't worry about not possessing these skills right away.
Continue Learning
Technology is constantly evolving. Therefore, you'll be at the forefront of the changes that it goes through. You will need to stay up to date on the newest trends continually. This is also amazing because you might even be responsible for some of them.
Studying Information Systems
Studying information systems is an attractive career choice. You'll reap the many benefits it provides and know that you are completely integrated into something the world cannot live without in its current state.
Are you ready to learn more about information systems? Request more information from Eastern Academy to get started on your path to success!