*Important Note: If you are having difficulty submitting this form or do not receive an email confirming your submission, please call us at
1.844.397.0777
or email us at
info@easternacademy.ca
Our Network & Partnerships
At Eastern Academy we work hard to build relationships with community and industry groups that help give students the greatest opportunity for success. These partnerships, associations and affiliations ensure that program content is up-to-date, students have access to relevant certifications and that technology is reflective of industry standards. A small sample of the organizations Eastern is proud to be affiliated with is provide below: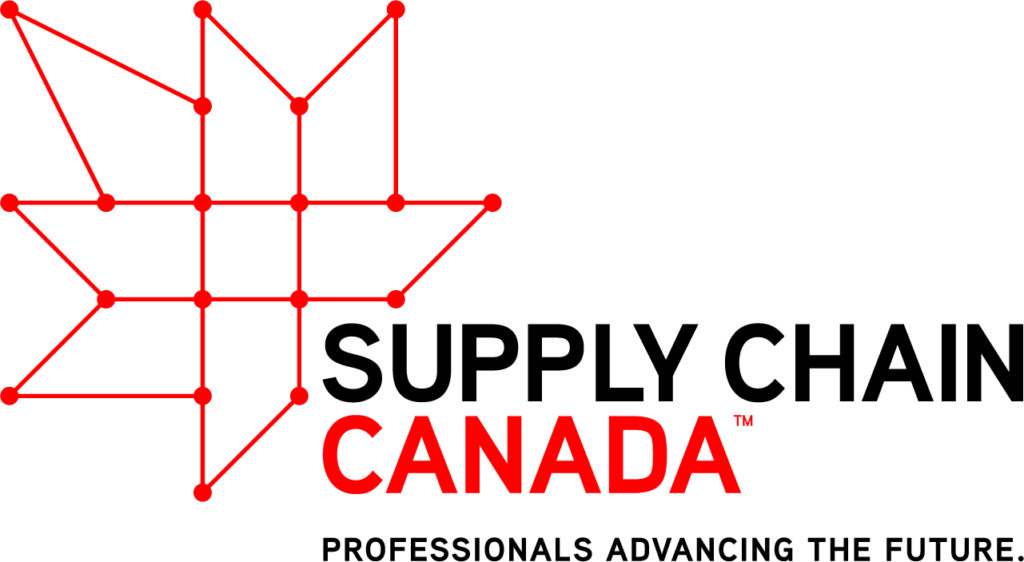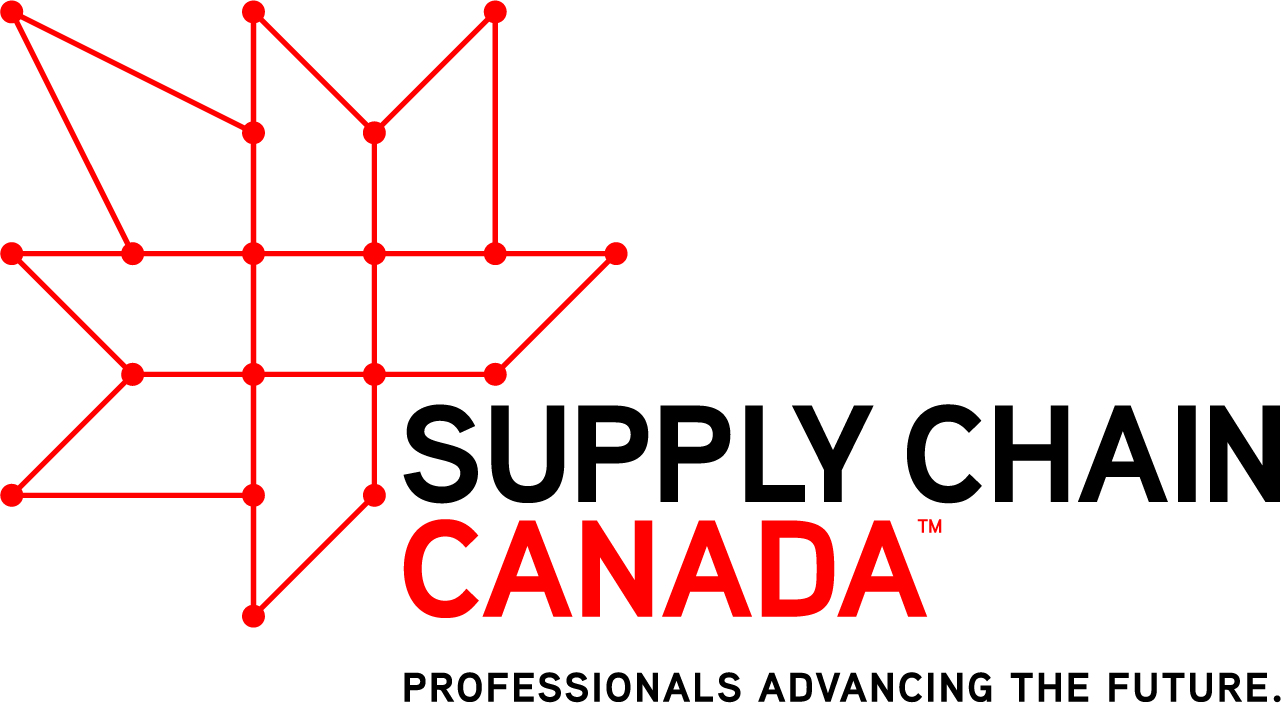 Supply Chain Canada:For 100 years, Supply Chain Canada has been Canada's largest association for supply chain professionals. With over 7,500 members strong and growing, they represent the wider profession that includes the breadth of supply chain roles such as sourcing, procurement, logistics, inventory, transportation, distribution, operations, sustainability, replenishment, and contract management. To learn more, please visit the Supply Chain Canada Website at https://www.supplychaincanada.com/.

National American University: National American University is accredited by the Higher Learning Commission and is a member of the North Central Association of Colleges and Schools, NAU has been providing quality career education since 1941. NAU opened its first campus in Rapid City, South Dakota, and the university has grown to multiple locations throughout the central United States. In 1996, National American University started developing online courses through its distance learning campus. Today, NAU offers degree programs in traditional, online, and hybrid formats, which provide students with the flexibility and convenience to take courses at times and places that better fit their busy lifestyles. Eastern Academy and National American University have collaborated to offer Eastern grads online diploma-to-degree completion opportunities. To learn more, please call NAU at 1-855-210-5641.

CompTIA: CompTIA certifications are an industry standard for IT technicians. This international, vendor-neutral certification proves competence in areas such as installation, preventative maintenance, networking, security, troubleshooting and configuring basic network infrastructure.

Canadian Institute of Management: The Canadian Institute of Management is Canada's senior management association. Successful graduates of the Business Administration program will receive a certificate of Supervisory Management from the Canadian Institute of Management.

National Payroll Institute (NPI): The National Payroll Institute (NPI) is the national association that has been representing employer payroll interests in Canada since 1978. The NPI is influential, affecting payroll legislative policies and practices in hundreds of thousands of small, medium and large employers, and payroll service and software providers.
Successful graduates of the Accounting and Payroll Administrator program will meet the educational requirements to achieve the Payroll Compliance Practitioner certification from the Certified Payroll Management Program (CPM), issued by the National Payroll Institute (National Payroll Institute). The certification is nationally recognized as the standard of excellence for payroll training.

Canadian International Freight Forwarders Association (CIFFA): CIFFA's mission is to represent and support members of the Canadian international freight forwarding industry in providing the highest level of quality and professional services to their clients. Successful graduates of the Supply Chain and Logistics program will achieve a Certificate in International Freight Forwarding from the Canadian International Freight Forwarders Association (CIFFA). The certificate is nationally recognized within the international transportation and international trade logistics industries.

Microsoft: Eastern is an authorized Microsoft IT Academy and an award-winning education partner for Microsoft Canada.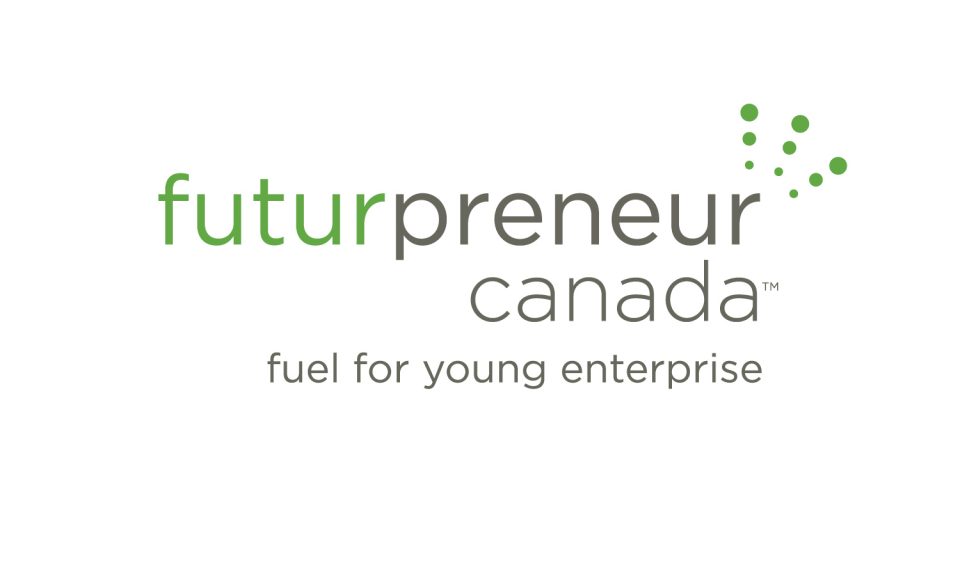 Futurpreneur Canada: Futurpreneur Canada has been fueling the entrepreneurial passions of Canada's young enterprise for two decades. We are the only national, non-profit organization that provides financing, mentoring and support tools to aspiring business owners aged 18-39. Our internationally recognized mentoring program hand matches young entrepreneurs with a business expert from a network of more than 3,000 volunteer mentors. Visit Futurpreneur.ca for more details or contact Scott Andrews at sandrews@futurpreneur.ca or 709.769.1205 to discuss how Futurpreneur Canada is helping young entrepreneurs in Newfoundland & Labrador.

American College of Sports Medicine (ACSM): ACSM is the largest sports medicine and exercise science organization in the world. With more than 50,000 members and certified professionals worldwide, ACSM is dedicated to advancing and integrating scientific research to provide educational and practical applications of exercise science and sports medicine.
Health, Wellness and Recreation students receive preparation for the Certified Personal Trainer exam through the American College of Sports Medicine (ACSM).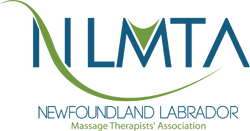 Newfoundland and Labrador Massage Therapists' Association (NLMTA): The Massage Therapy program is recognized by the Newfoundland and Labrador and the Massage Therapist Association (NLMTA).

Yorkville University: Eastern Academy has established an articulation agreement with Yorkville University that recognizes credits from certain diploma programs. This agreement allows diploma graduates to transfer credits towards Yorkville University's Bachelor of Business Administration (BBA) program and complete the degree online in as few as 2.5 years.

National Association of Career Colleges (NACC): The NACC is a national association representing over 400 career colleges from across the country through its 9 provincial members, and through numerous companies in the education sector. NACC's purpose is to encourage excellence in the private training sector and to promote the interests of our members and their students at the national level. Eastern Academy is a proud member of the National Association of Career Colleges.