*Important Note: If you are having difficulty submitting this form or do not receive an email confirming your submission, please call us at
1.844.397.0777
or email us at
info@easternacademy.ca
Worried About Fitting In? We Got Your Back
At Eastern Academy, we are very proud of our graduates.
They come from very diverse backgrounds, have lived amazing lives and display incredible potential every single day. We could not be more proud of who they are and how well they represent the values of our college.
While we get students from every walk of life, our most recent Student Survey found the following: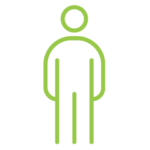 STUDENT DEMOGRAPHICS
350 students enrolled annually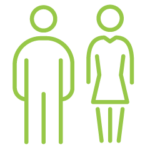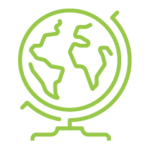 From outside Avalon Peninsula
Have parent who attend post-secondary
Parents did not attend post-secondary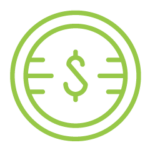 Work while enrolled in school
Does not work while in school
GOT SPONSORED TO GO TO SCHOOL
HAVE THEIR OWN/FAMILY FUNDS FOR SCHOOL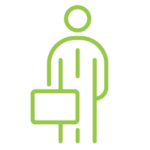 Have been out of high school at least 5 years
Have 5 years+ of work experience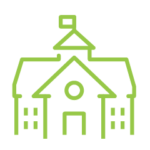 Previously attended Memorial University
PREVIOUSLY ATTENDED COLLEGE OF THE NORTH ATLANTIC
Previously attended another college/university
Student of the month
Tyler Saulnier
August 2018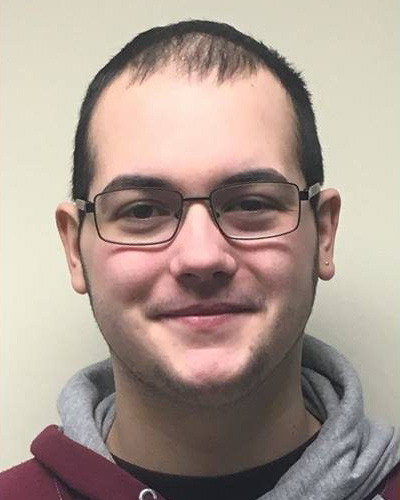 Tyler is a natural caregiver who shows empathy to everyone, is an exceptional team player and is always willing to help others.
Alyssa Wellon
July 2018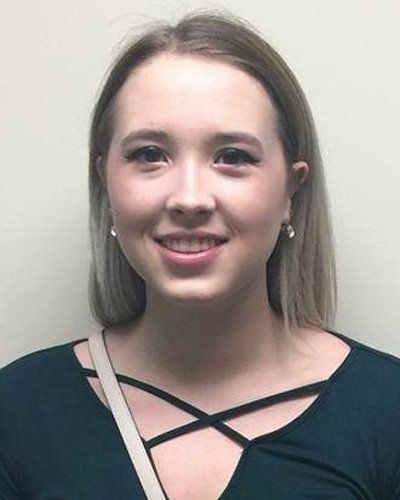 Alyssa works hard, shows incredible car for clients during clinic, and is there to help others when needed. Her humor is appreciated during the stressful times.
Jari Jenneaux
June 2018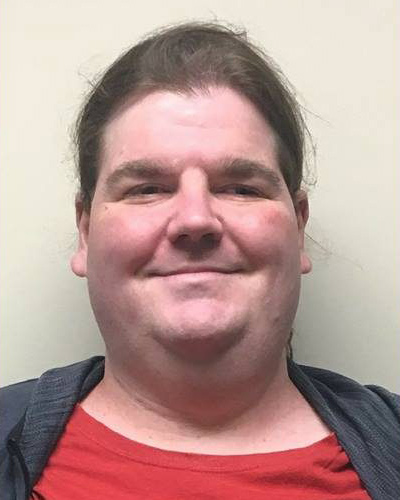 Jari is a very hardworking student. He is a high achiever who takes great pride in his work. Jari is an asset to our classroom
Matt Alcott
May 2018

Matt is a dedicated and enthusiastic student. He brings a positive energy to class every day and actively participates in all aspects of the CYCW program.
Jazmine Jollahan
April 2018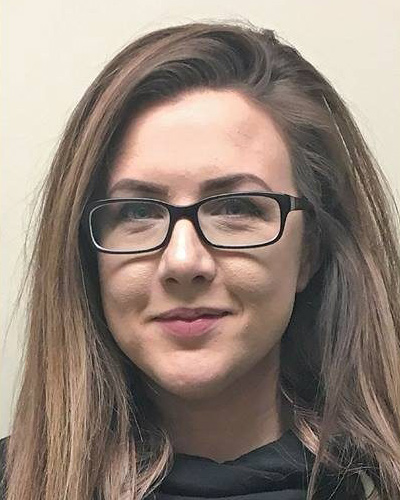 Jazmine is eager to learn, and is willing to share her knowledge with others in the classroom. She is a pleasure to have in class.
Kimberly King
March 2018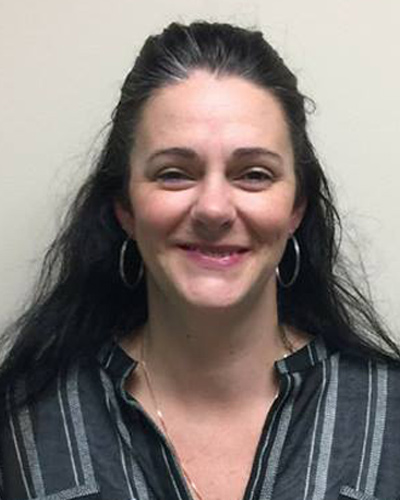 Kim is a mature student with an outstanding positive attitude. She greets everyday with a a smile and embraces daily challenges enthusiastically.