*Important Note: If you are having difficulty submitting this form or do not receive an email confirming your submission, please call us at
1.844.397.0777
or email us at
info@easternacademy.ca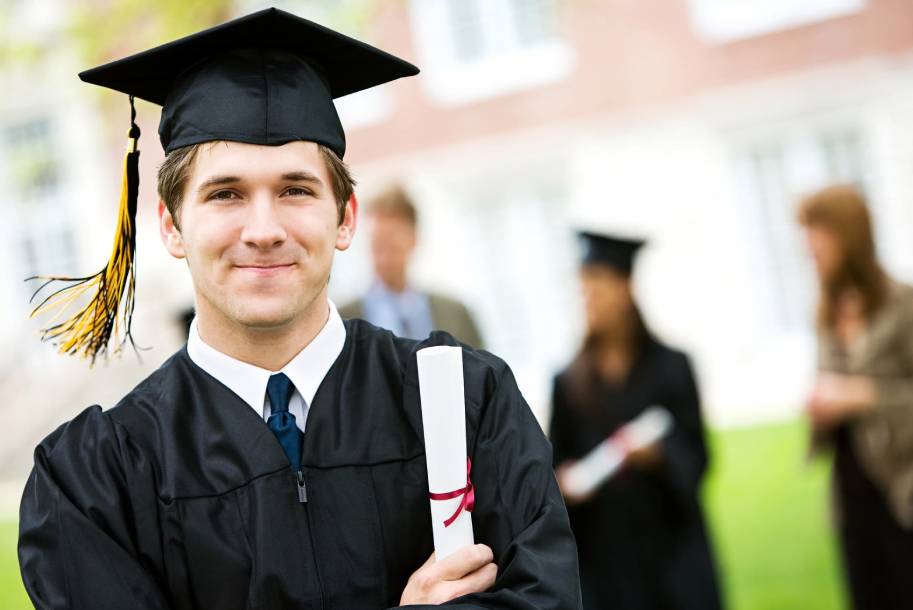 Are you looking for new career options? Do you want to find a job that makes you excited to go to work each day? Maybe you want to find a career that challenges you more. 
You've probably heard people say you should go into business. But the area of business covers a broad spectrum of career opportunities. Are you wondering what the best business jobs for the future are?
Read on to learn what kinds of jobs you could pursue with a business diploma. 
Accounting Technician/ Accounting Clerk
An accounting technician or accounting clerk helps a business manage all aspects of its finances. They can work exclusively for one business or have multiple clients whose accounting they handle. 
Accounting Technicians and Accounting Clerks are responsible for:
Financial operations
Abiding by government regulations
Saving money for the business
Helping to maximize their profits.
Conducting audits
Providing consulting and tax planning services
An accounting technician/clerk who performs well in an organization can move up the ladder to higher-level management positions. 
Actuary
If you have a brain for data and statistics, the field of actuary science is for you. An actuary works with businesses, often in insurance, to make calculations about the probability of risky events occurring.
An actuary needs to have a broad knowledge in many areas of business, including accounting, finance, and economics and be able to carry out complex analysis. 
The world of an actuary uses spreadsheets, databases, and statistical software to help predict business probabilities.
College Admissions Representative
If you're a business person who wants to move away from the numbers focus, but you are really good at communication and working with others, then you should consider the field of college admissions. 
You can be in the college campus world. You will meet and talk with many people. You need to have good intuition about candidates. 
A college admissions representative would need marketing, communications, and sales skills to be effective. 
Healthcare Administrator
There's no doubt that the area of healthcare is booming. You don't need to have a stomach for nursing or become a doctor to get into healthcare. 
In fact, a business degree can be a real door opener for you in the field of healthcare. 
Healthcare administrators help to lead and guide the facilities they manage. The healthcare administrator needs skills in:
Accounting
Budgeting
Human resources
Marketing, management
Business law
Ethics
Information technology
If the idea of using a wide range of business skills and working and managing other people excites you, then this might be the field for you.
Business Diploma Jobs in St. John's
There are many types of jobs that can be pursued in the field of business. You can consider your personal skillset and work towards a career of your dreams. 
At St. John's, we encourage you to pursue your passion and to learn from others who've excelled in their respective fields.
We don't make you wait to get started. Our programs are fun in modules, and you can start whenever you are ready. 
Get Your Business Diploma to Land One of These Dream Jobs in Business
A business diploma in St. John's will open countless opportunities for you. You'll be taught by people who have excelled in their fields, so you can be assured of learning the realities of the field of your choosing and be fully prepared to join the industry.
If you're ready to pursue your business diploma, contact us today to get started.