*Important Note: If you are having difficulty submitting this form or do not receive an email confirming your submission, please call us at
1.844.397.0777
or email us at
info@easternacademy.ca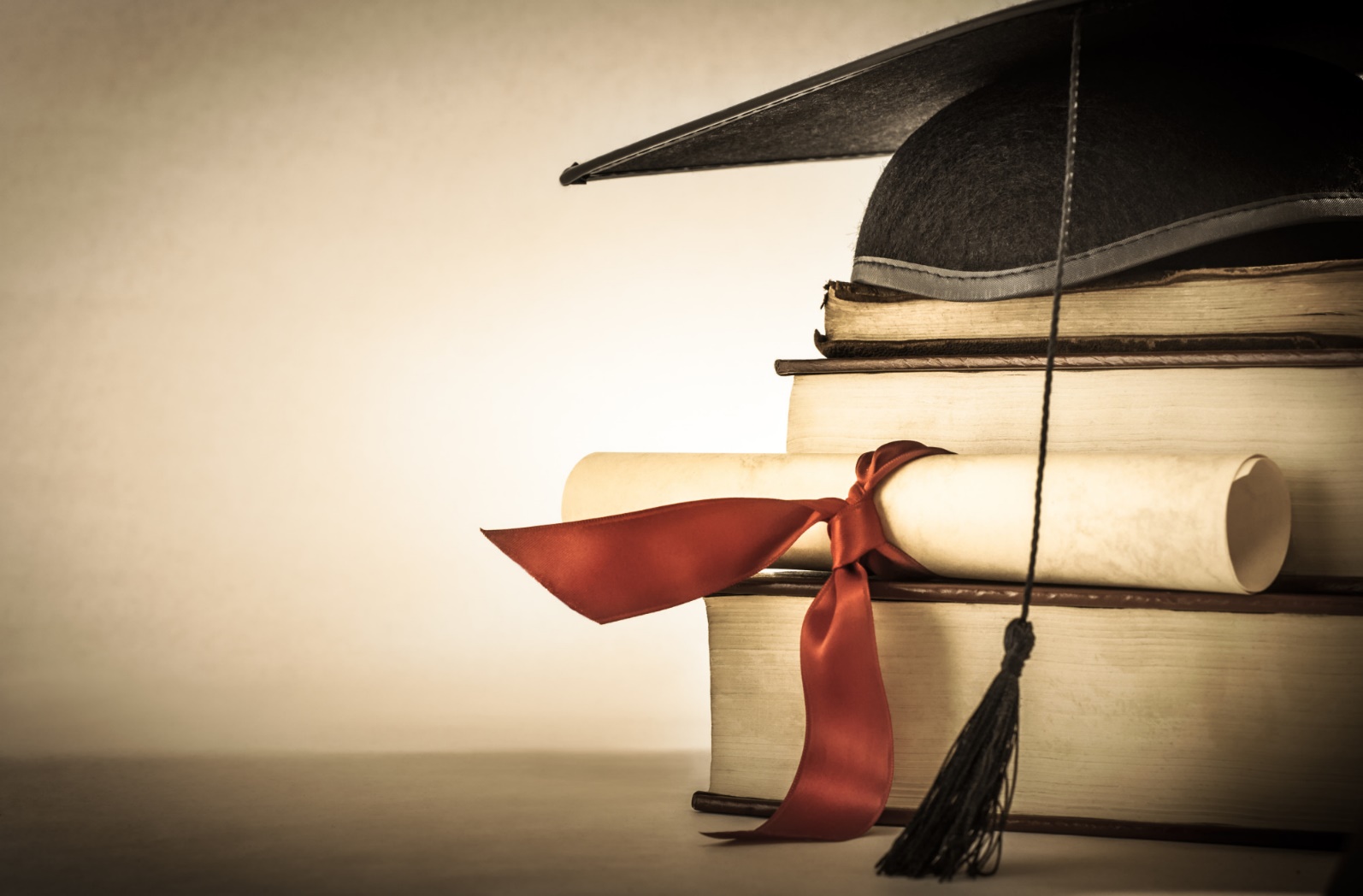 Why Choose a Career College?
Did you know that Canada is the most educated country in the G7? Canada has a higher percentage of college graduates than any other country in that group.
When you read this, you may automatically think of Ivy League-type universities. However, you may not have considered a career college.
What is a career college? Why should you attend one?
These are a few reasons why.
Good Job Opportunities
Last year saw a record high of job vacancies in some industries, such as construction and manufacturing. The practical skills you'll learn at a career college will be valuable to companies needing new hires that get hit the ground running. If you are studying at a career college, you are in great shape to find a job right away.
Developing Connections
Choosing a career college means attending a school centred around career training. Many of these schools work closely with local companies, which could allow you to develop some early contacts in the industry.
That means you could get introductions to people who can give you a job in a year or two. It also allows you to leave an impression early.
About 85% of all jobs are filled through networking. Take advantage of these opportunities and develop a contact that can help land you a job in your desired field.
Faster Completion Time
Finally, some of you reading this may find the task of getting a university degree quite daunting. It can be four years of education in subjects you mostly do not care about.
Well, what if you can expedite this process? If you go to a career college, you can receive your degree in a much shorter time span.
Depending on the program, it might even be possible to complete your degree in under a year. This varies by school and by field.
Go to a Career College
These are just three of the most significant benefits of opting for a career college instead of a traditional university. This option is great for those that want to enter fields with more job vacancies, those that want to develop early connections in their industry, and those that want to speed up their education timeline.
You may not be someone destined to sit in a classroom for four years. You may want to get hands-on experience immediately.
If this describes you, apply to Eastern Academy today.