*Important Note: If you are having difficulty submitting this form or do not receive an email confirming your submission, please call us at
1.844.397.0777
or email us at
info@easternacademy.ca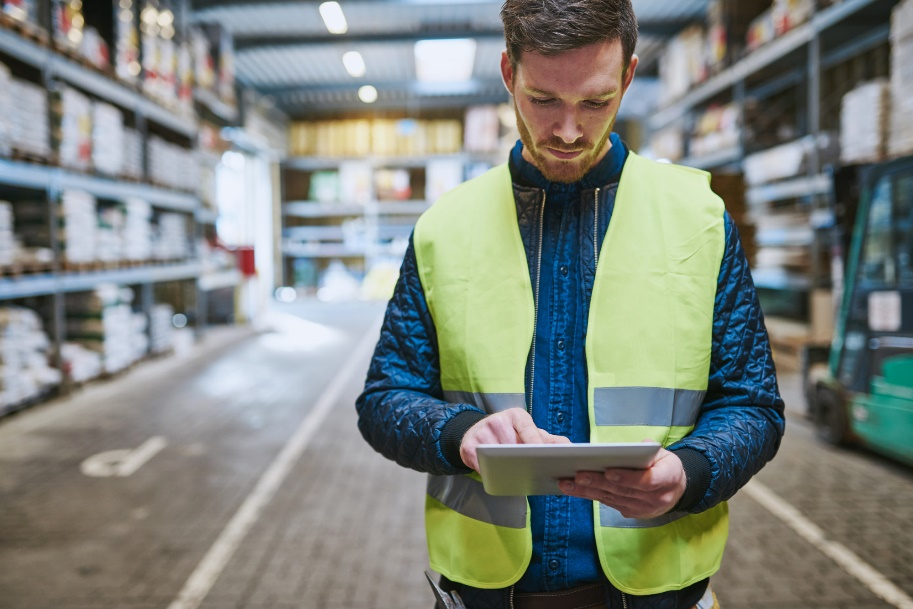 Reasons to Consider a Career in Logistics and Supply Chain Management
The global supply chain industry is set to grow to $41.7 billion by 2026. This means that a career in supply chain management is an excellent opportunity for those looking to have a steady job in a wide variety of fields. 
If you are looking for a new career or are just starting, keep reading to see if taking our supply chain courses is the right decision for you. 
What Is Supply Chain Management?
Supply chain logistics is an ever-growing industry that connects suppliers with customers, right from the screw in your computer screen to the wires in your HDMI cables. 
The industry offers diverse positions in operations, purchasing, warehousing, distribution, and logistics. You can start at the bottom of the chain and work your way up for a satisfying and purposeful career. 
Job Growth
There is an expected 7% job growth between 2016 and 2026. Since the industry offers such a wide range of opportunities, there is plenty of room for career growth.
Taking supply chain courses can exponentially increase your chances of advancing in the industry. Therefore, even though the entry-level position does not require higher education, it is strongly recommended to continue your education to achieve the career goals you are aiming for.
Salary and Pay
The supply chain industry offers competitive salaries, including excellent benefits. 
Just in the last year, the figures for the average salary steeply increased. According to several surveys, the average salary of professionals is close to $80,000. 
It is not uncommon for the professional in a higher position to see a salary of six figures. 
Supply Chain Career Opportunities
As previously mentioned, the supply chain industry offers various opportunities in many fields. These fields range anywhere from retail, medical, non-profits, engineering, and much more.
Not only is there a diversity in fields, but there is also a large variety of positions to choose from, including jobs in warehousing, postal services, and warehousing. 
Supply Chain Courses
Why study logistics and supply chain management? As stated, there are many possibilities in different fields and industries. Whether you want to work locally or travel internationally, there is something for everyone.
Taking supply chain courses can benefit you, even if you find a career in a different industry. In addition, the courses offered at Eastern Academy will teach you valuable life skills that can benefit you for many years to come. 
Is Supply Chain Management a Good Career?
In short, yes. Any professional looking to advance in a growing industry is an excellent fit for Supply Chain Management. 
Education can help you climb the ladder quickly and effectively. That is why it is essential to take the proper supply chain courses to head you in the right direction. 
If you are looking for a steady career with many opportunities to grow, apply now and start your career off the right way.